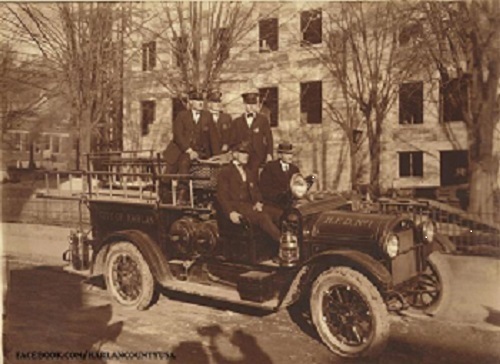 1922 Model TT, Fire Fighters Unknown, thanks to Harlan County USA Facebook.com
1953 Howe Engine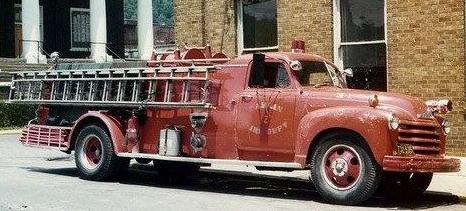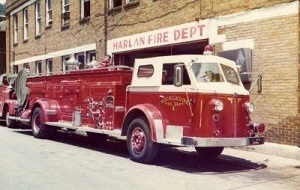 Harlan's Old Engine #1 Retired
1964 Old Station 1, If anyone can help identify the people in any pictures call the fire department, Thanks to Delmas Wayne Baker for this picture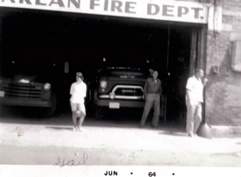 1970's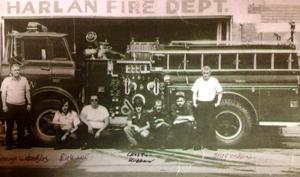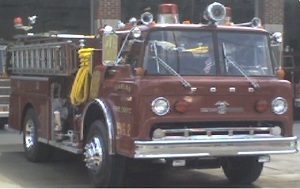 Engine # 2 1977 American Lafrance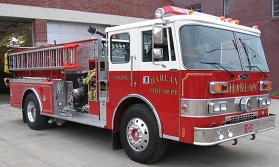 Engine #3 1988 Pierce Dash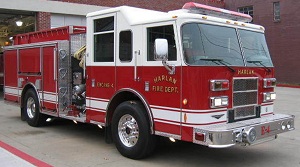 Engine# 4 2005 Pierce Contender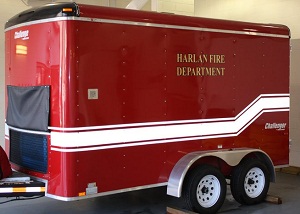 Mobile Air Trailer

Retired Ladder 1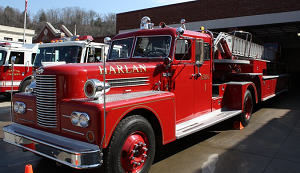 Aerial #1 1967 Peter Pirsch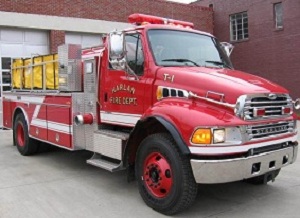 Tanker # 1 2005 vaccum tanker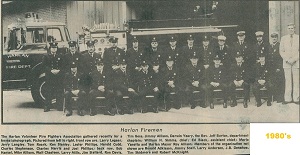 1980's Members all in Class A's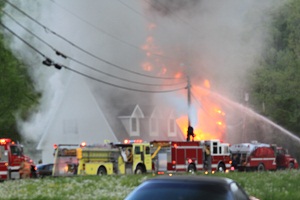 Working house fire in the Kabal Estates area of Harlan County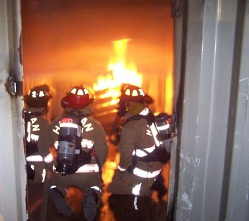 Live fire training held at Harlan Fire Station #2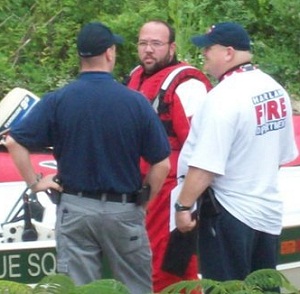 Harlan County EM, Harlan Fire Officers at Bell County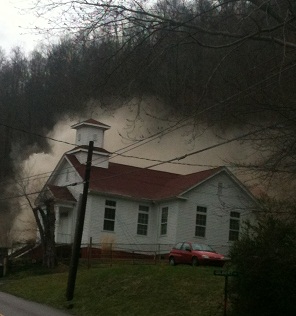 Multiple alarm fire at the Black Mnt Baptist Church that was deemed to be an Arson fire.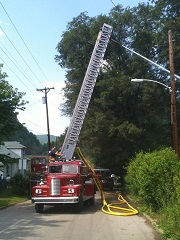 Aerial 1 working at the remains of an arson fire on N. Cumberland Ave.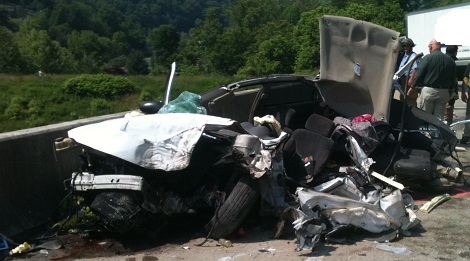 Hwy 38 Wreck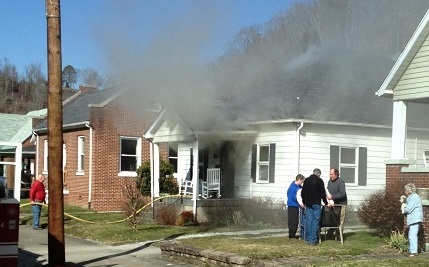 Working structure fire N. Cumberland Ave.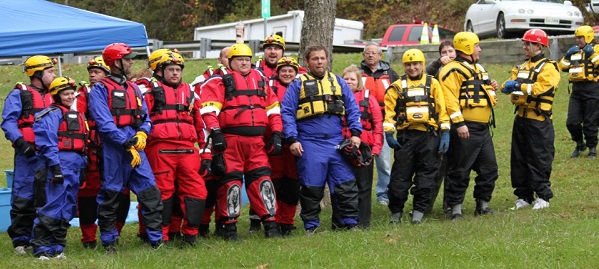 Members from the Harlan City Fire Department and the Harlan County Rescue along with the Bell County Rescue Squad attended a swift water rescue class at the Martins Fork Dam in early October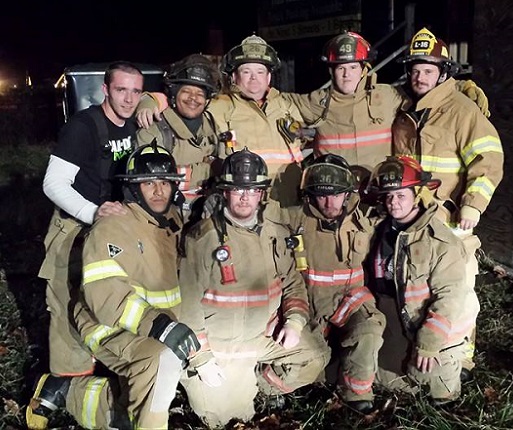 Firefighter Rescue / Survival Training 2013
Front Row: Left to right ,Juan Rivera, Owen Petrey, Donnie Smith, Judy Johnson
Back Row: Anthony Brown, Travis Nelums, Lt. James Billings, Ethan Brock, Brian Hale
Members of the 2012-2013 Harlan City Fire Department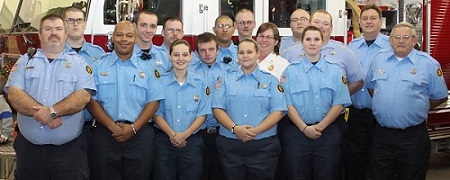 Front Row: Left to Right David S. Farmer, Travis Nelums, Sabrina Burgain, Donnie Smith, Judy Johnson , Chief Linette Hutchison, Anna Whitaker, Lt. James Billings, George Williams, Back Row: Ethan Brock, Anthony Brown, Owen Petrey, Juan Rivera, Maarten De Heer, Corey Miller, Vern Guffy. Not Pictured is David McGill, Charles Haynes

New 2014 Incident Command Vehicle
Working House fire N Cumberland Ave. photo from Pete Cornett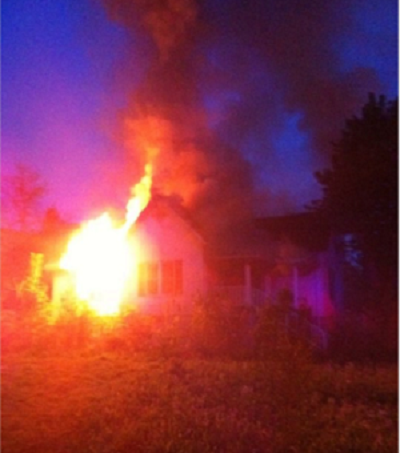 Non Injury accident North 421 bypass 5/15/14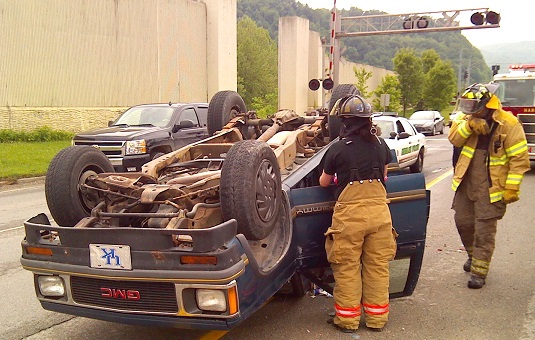 The Harlan Fire Department hosted a Vehicle Extracation class with SFRT at Creech Cheverolet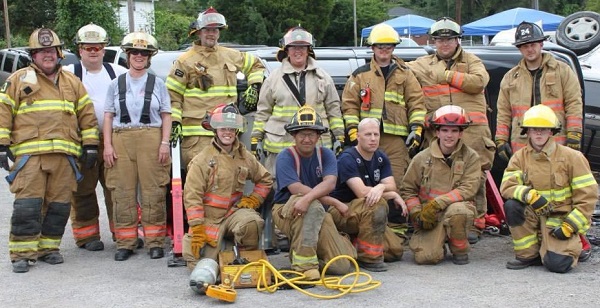 State Fire Rescue Training
June 14, 2014 Area Firefighters were taught Flashover Recognition by KCTCS,SFRT Instructors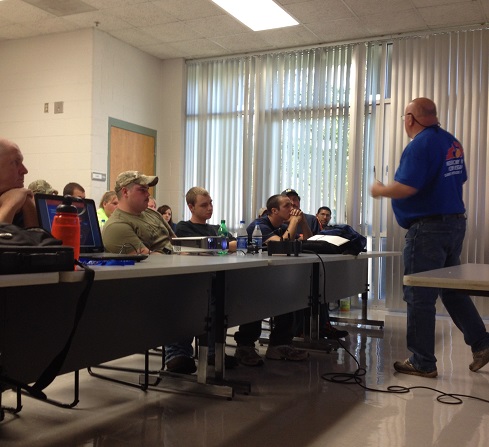 Day two Flashover Recognition skills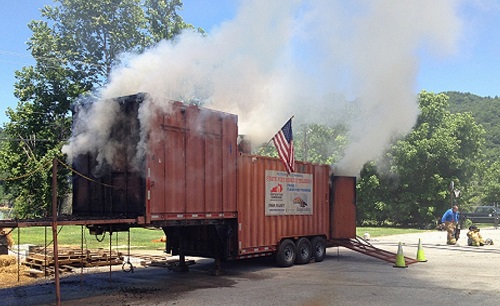 HFD, SVFD on scene of a working House Fire.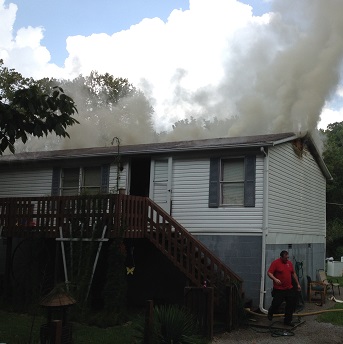 Engine 3 Relay pumping to Sunshine VFD at the Jones Motel, Harlan EMS arriving on scene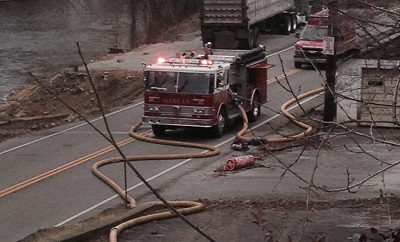 North Main Street Gate Closed 03/01/2015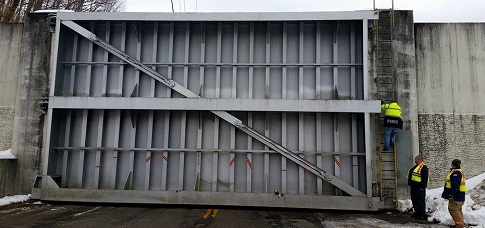 On the ladder : Lieutenant Owen Petrey, Middle Lieutenant Corey Miller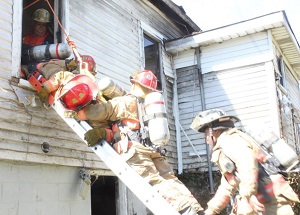 Rapid Intervention Team Classes that was put on by the Harlan Fire Department Instructors.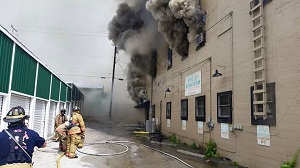 Jenny Lea Fire , heavy smoke showing, crews setting up for defensive operations.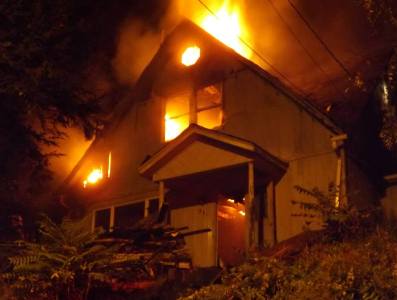 North Main Street Fire 9-26-2015
Rope Operations Class 2017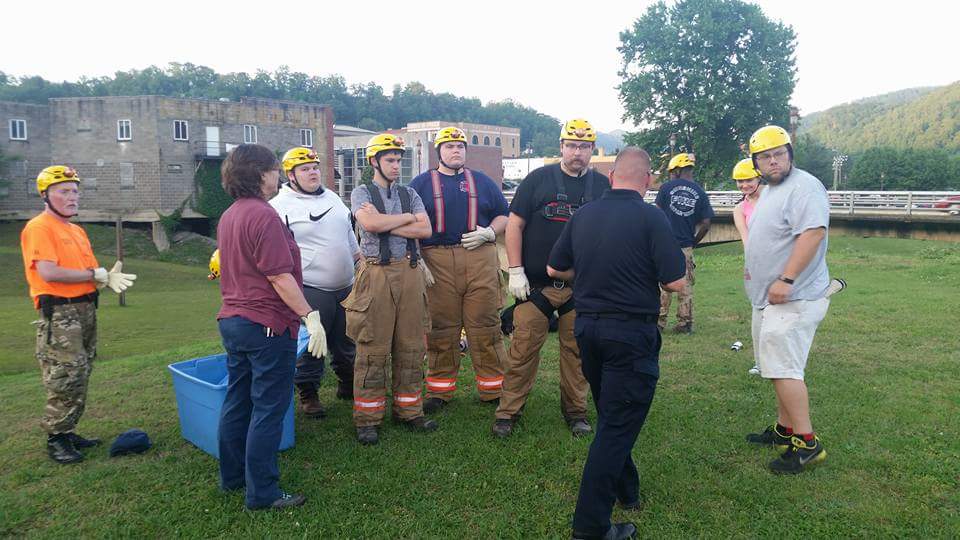 Swift Water Rescue Class 2017 was held at Martins Fork Lake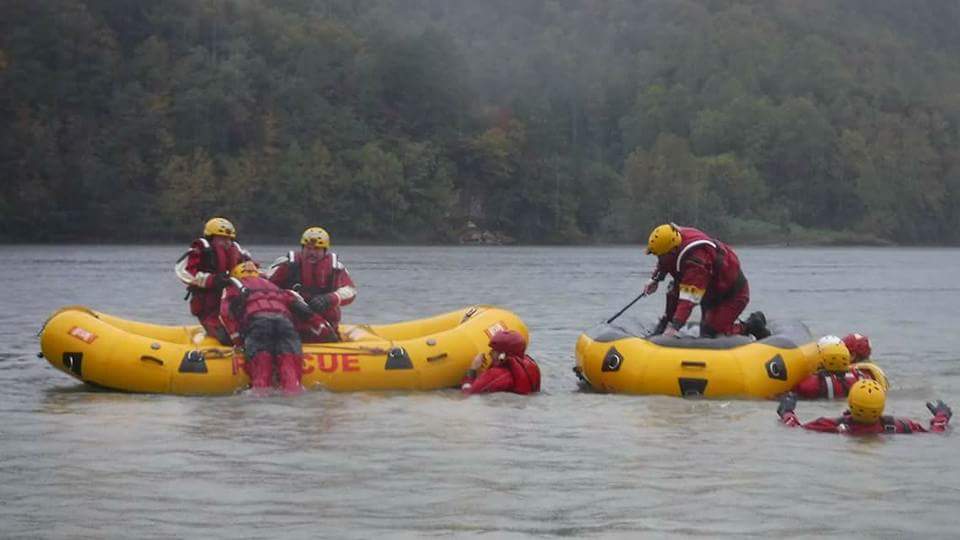 Downtown Cumberland Fire 9-22-2017 , Harlan's Aerial 1 in Operation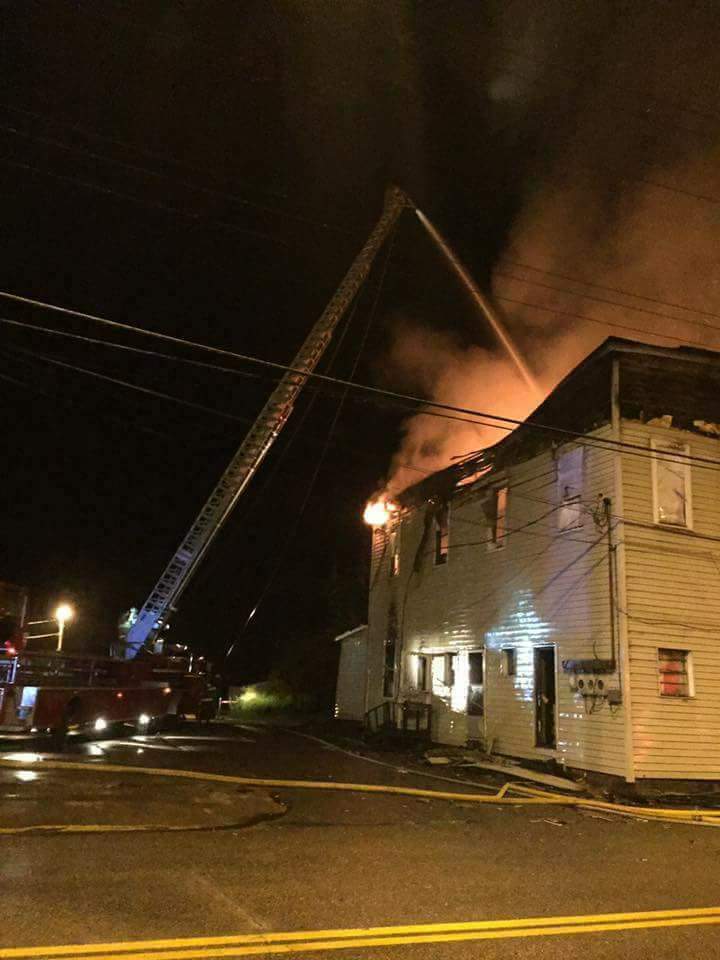 Ray Street Blaze 11-21-2017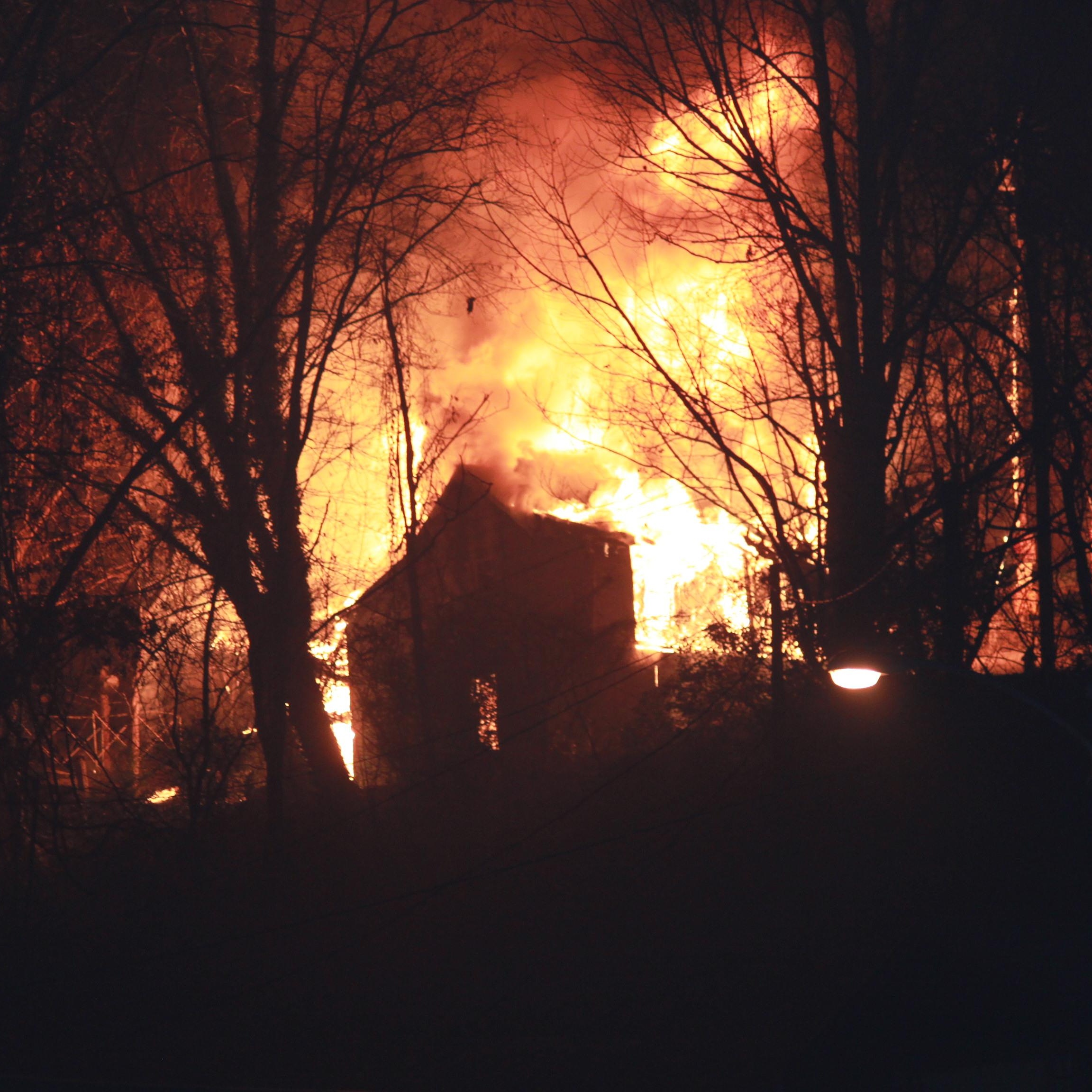 A earlie morning house fire on Walnut Street, Harlan fire members quickly knocked down the fire and requested help from Sunshine, in the picture is Sunshine Chief Steven Hatfield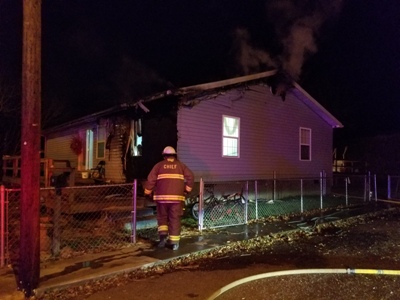 Harlan Fire Dept 2017